Unleash the Fun with Anq: Your Ultimate Holiday Companion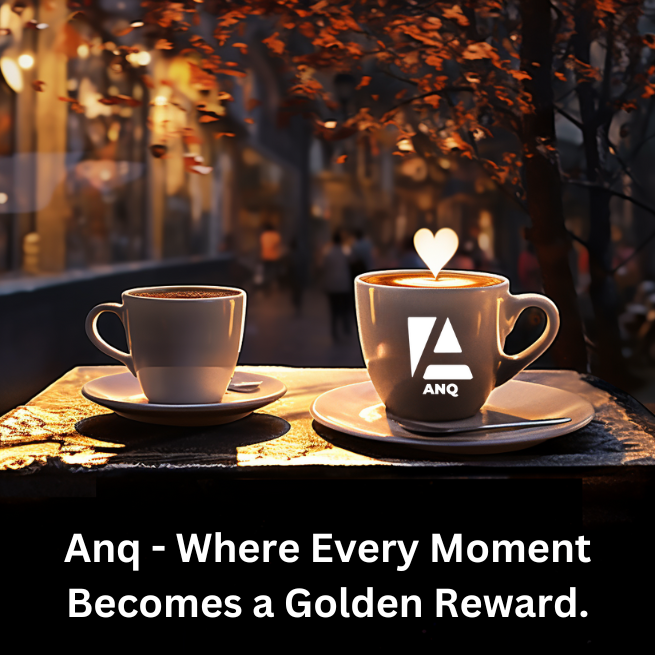 Are you ready to take your holidays to the next level? Look no further than Anq, your ultimate travel and lifestyle companion. With Anq, your holidays are not just about relaxation, but also about earning gold and turning every moment into a rewarding experience.
Jet-Set with Gold: Dreaming of a getaway? Anq has got you covered. Book your Vistara flight through Anq and earn a generous 5% in gold. It's like getting paid while you fly! But that's not all – when you use Anq to book your flights and accommodations through MakeMyTrip or Cleartrip, you unlock a treasure trove of rewards, earning you 3.5% and 4% in gold respectively. Your travel plans are now not just an adventure, but a lucrative one!
Stay in Style, Earn in Gold: Luxurious stays have never been more rewarding. Imagine earning 4% in gold when you book a stay with Marriott using Anq. And if Hyatt is your choice, you're in for a treat with a whopping 5.5% in gold. With Anq, your vacations become an opportunity to accumulate wealth while indulging in lavish comfort.
Weekend Vibes, Anq Style: Not in the mood to travel? No problem! Anq has you covered for an amazing extended weekend at home. Whether it's a chill evening with friends or a home party, Anq's got your back. Use Anq Shopping for your Zomato and Swiggy orders, and watch your gold earnings soar up to 7.5%! That's right – you're earning while you enjoy your time with loved ones.

Shop and Shine in Gold: But wait, there's more! Anq takes your shopping experience to the next level. Earn up to a dazzling 16% in gold when you shop across a variety of other beloved brands. It's like transforming every shopping spree into a glittering opportunity for wealth creation.
Every Spend, Every Swipe, More Gold: Anq doesn't stop at specific categories. Any other spend using your X Card earns you a fantastic 1% in gold. It's the ultimate way to make every transaction count, turning your everyday expenses into potential treasures.
Embrace the Anq Lifestyle: Anq isn't just a financial tool; it's a way of life. It's about seizing every opportunity to make your experiences more valuable. Whether you're flying high, staying in luxury, indulging in a cozy evening, or shopping your heart out, Anq is your trusted companion that ensures you're not just spending, but also building your wealth.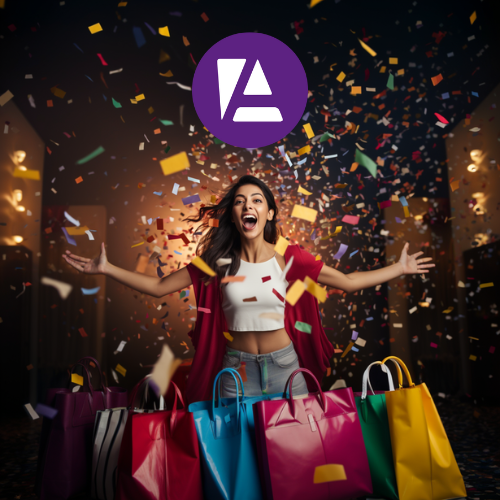 Financial Confidence Beyond Holidays: One of the most amazing features Anq offers is the ability to control your budgets seamlessly. Plan your holiday expenditures, set your limits, and ensure you have a fantastic time without worrying about post-holiday financial blues. Anq empowers you to enjoy your holidays to the fullest while ensuring that you stay on track with your financial goals.
So, why settle for ordinary holidays when you can have extraordinary ones with Anq? Say goodbye to conventional travels and hello to a world of gold rewards and possibilities. Join Anq today and redefine the way you holiday – it's time to embark on unforgettable journeys while building your wealth in gold along the way!