About Anq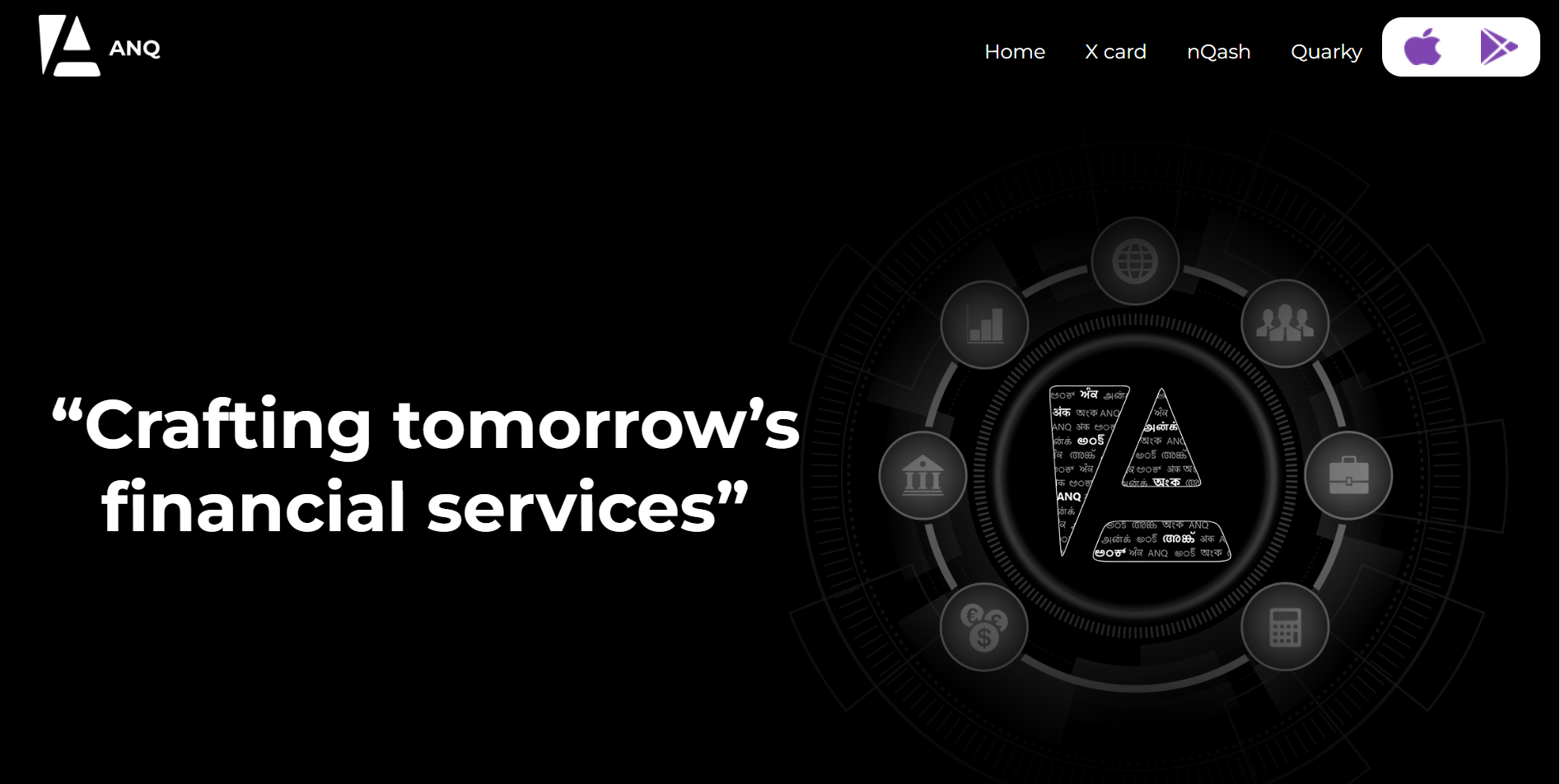 Welcome to Anq, a digital technology platform that is dedicated to making smarter financial products and services accessible to everyone. We're thrilled to offer a range of innovative products that are designed to meet your financial needs and help you achieve your goals.

Our products are designed to offer you a seamless experience, whether you're looking for a rewards card, quick and simple credit against digital assets, or a secure checking account to deposit your digital assets. We understand that managing your finances can be overwhelming, and that's why we're here to help make the process as easy and stress-free as possible.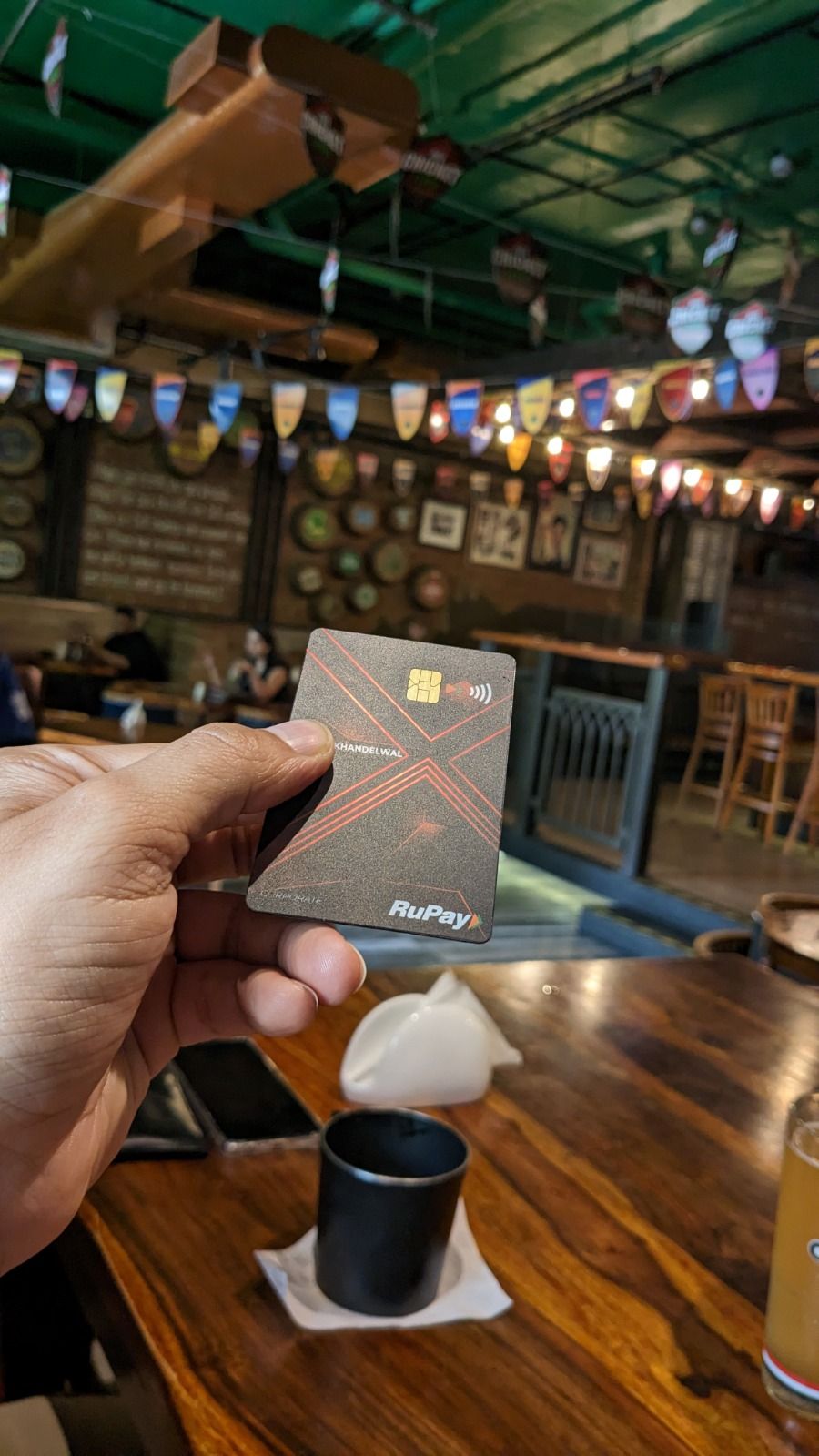 Our flagship product is X-Card, India's first bounty rewards card. This reloadable pre-paid instrument allows you to earn bounties as rewards for everyday transactions. Simply top up the card using your bank account and use it at over 9 million online and offline merchants across India to earn bounties. We're proud to offer this innovative product that rewards you for your daily spending.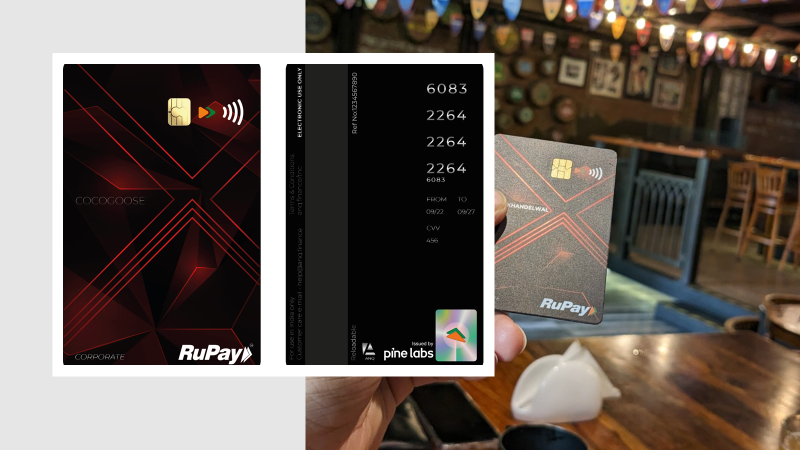 If you're looking for more ways to earn bounties, be sure to explore our selection of over 200 curated merchant partners in our Shopping section. You can shop for gift cards and earn even more bounty rewards in the process. We're constantly adding new partners to our platform, so there's always something new to discover.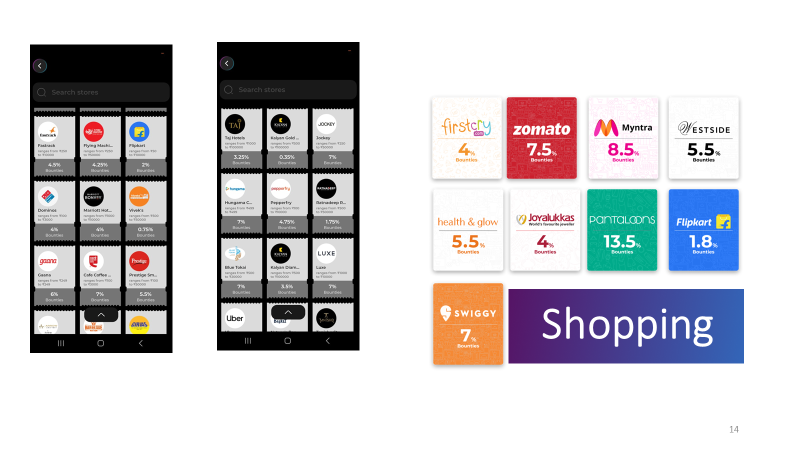 For those who need quick access to credit, we soon will start offering nQash, which enables you to access quick and simple credit against digital assets from our partner NBFCs beginning at highly competitive APRs. Loans are collateralized and provided against digital asset deposits, enabling you to unlock the value of your digital assets.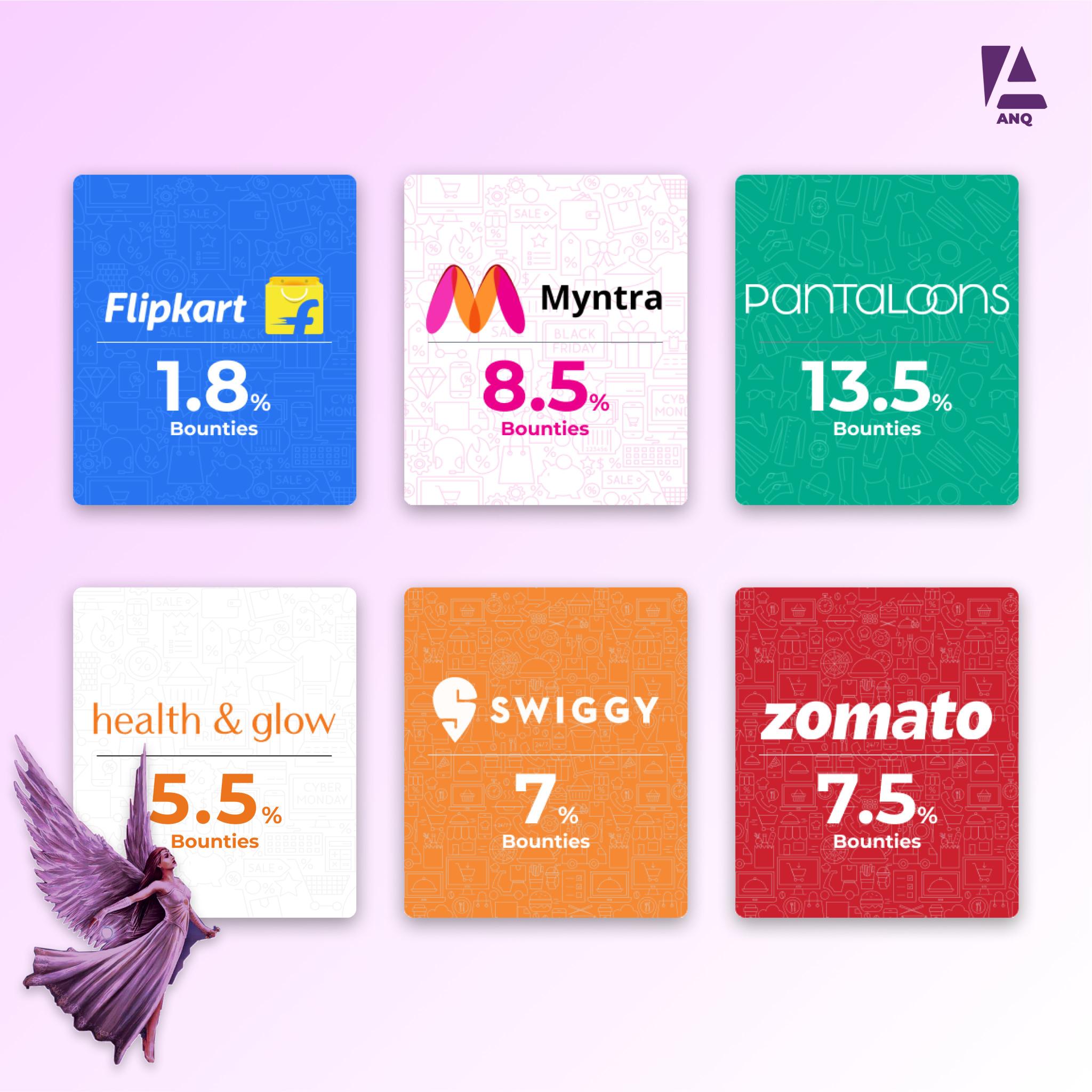 We understand the importance of security when it comes to your digital assets, which is why we've collaborated with regulated custody partners to provide a secure checking account that enables you to deposit your digital assets and live stress-free. Our military-grade security systems ensure that your assets are protected at all times, giving you peace of mind.
At Anq, we're committed to providing you with the best possible experience when it comes to managing your finances. We're always looking for ways to improve our products and services, and we're dedicated to listening to your feedback to help us make Anq even better. Join us today on the journey to financial freedom and experience the many benefits of our innovative products.
Join us : https://www.anq.finance/app
Follow us for more updates :
Linkedin : https://www.linkedin.com/company/anqfinance
Twitter :https://twitter.com/AnqFinance